Dream interpretation about rats abounds with theories and explanations related to these animals based on their affinity to famine, poverty, unsanitary conditions fed by the fear and disgust expressed by many in regards to these creatures lurking in the dark corners and suddenly crossing our paths.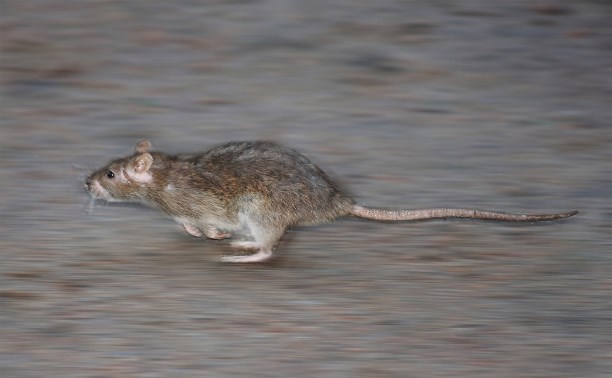 But let us take a closer look at the symbolic representations and some details contained within dream related to the images of rats. Apart from their physical characteristics and features which can evoke deep feelings of repulsion and disgust both inside the dream and afterwards, some commonly-experienced dream visions can reveal interesting, if not unusual associations and imagery, especially in the context of a particular dreams scenario.
An interesting detail often described by dreamers who happened to dream about rats is the environment and surroundings in which the dream took place. Often, it is a place characterized by the presence of water, dreamers refer to "muddy", "rainy", "slippery" locations as places where the contact with rats had taken place. The combination of these two symbols, "the rat" and "the water" suggests that dreamer's mind could be subconsciously reflecting the existing struggle between two contrasting personal positions or attitudes in reality: admittance of guilt, wrongdoing or inappropriateness versus readiness (but quite possibly reluctance) to repent, cleanse or change for the better. By closely examining more predominant details of this dream scenario, one can analyze to what extent this situation can be applied to this kind of interpretation.
Another prominent aspect commonly remembered and described after having dream visions involving rats is their appearance or small physical details pertaining to what they looked like. Often, these are associations and chimera-like images related to the features of a human body: little humanlike hands, human faces or other parts of human anatomy morphed with the image of a rat. Common dreams about rats also include coming into physical contact with these animals, for example stepping on them, being bitten by them and so on.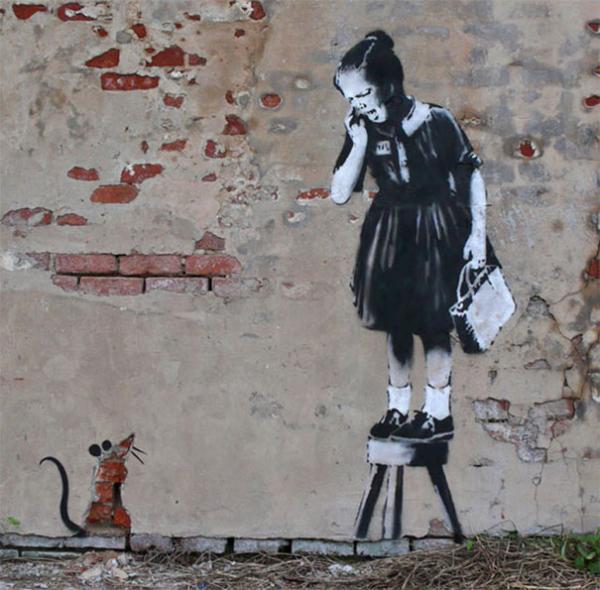 For people who are naturally afraid of rats in wake life, these dreams could be either a confirmation of their phobia and repulsion directed at the animals, or a subconscious attempt to examine or question the nature of such fear. The symbolism of encountering a rat is quite often accompanied by the scenes of dark, untidy and unpleasant surroundings transposed into the dream from reality. Therefore, it's a good indication of the dreamer's preoccupation with cleanliness, purity or natural aversion to chaos and disorder. However, it could also be quite possible that the person experiencing dreams about rats spends some portion of his or her wake life in unclean, cluttered and messy environments, e.g. as a warehouse worker, a head of a large household which is difficult to manage, and the like.
It is probably artificial and far-fetched to relate symbolic representations of rats in our dreams to certain personalities and aspects of behavior of human character (a traitor, a person capable of deceit and betrayal), as many dream interpretation sources infer, because the image of a rat in these dreams is heavily dominated by the physical features of the animal and immediate surroundings which evoke, before anything, sensory reactions and responses, both on subconscious (dreams experienced) and conscious (dreams remembered) levels.
When trying to interpret dream visions containing a rat or rats as a central symbol, it would probably be more beneficial to explore tangible physiological reactions to the outside world in order to find a more meaningful interpretation of dreams about rats.