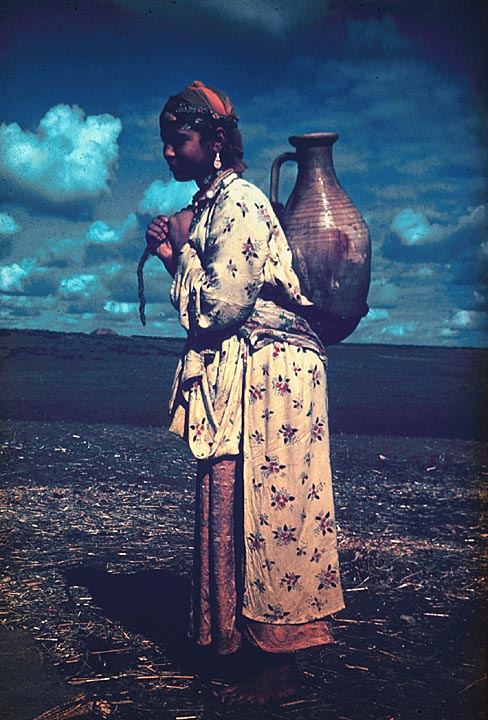 The history of humankind carries a special meaning attributed to water symbols and the significance of water in human life cannot be underestimated. Regardless of what a particular water symbol we have in mind, freshwater lake, a river with water flowing freely, or the ocean which can present a danger to people in many forms, the water represents our best friend or our worst enemy depending on the particular event or circumstance related to water. Therefore, it becomes very interesting and challenging to find the correct meaning in interpreting water-related dreams.
Visions of water in our dreams are very powerful images because these kinds of dreams are usually experienced at the peak of our inner feelings and emotions, such as heavy rains, mighty rivers or water falling down on you. Other elements contained in water dreams can be soothing and calming, for example a small stream in a beautiful valley or a relaxing shower. The most powerful and therefore memorable experiences are connected with visions of ocean, such as being lost in the stormy ocean, being helpless or seeking help when all you can see around you is massive volume of water and no signs of land on the horizon. These streams can evoke feelings or emotions related to fear, loneliness or even despair or imminent danger.
Perhaps the most common interpretation of water symbol in the dream is preserving life or protect us from unfavorable events and circumstances or some type of immediate danger we may be anticipating in our waking life. This interpretation is based on a long time experience of humans with water as a source of life. Long time in the past, humans figured out that their life depends on presence of water, and people can go without food much longer than without water. Another important element in subconscious interpretation of water symbols lies in knowing where the water sources are located, because these sources usually exist where the sources of food will be located as well. With the development of trade and travel later on, the water symbols and visions became strongly connected with danger and source of hidden danger. Traveling by water, such as boating on the river or longer travels in the ocean have always been connected with mystery and the world of unknown, that's why there are so many stories and legends containing images of sea monsters, sirens and frightening creatures inhabiting the depths of the ocean. Polluted or dirty water has always been related to massive diseases, both for humans and domesticated animals and interpreted in a negative sense portending extensive periods of illness or epidemics.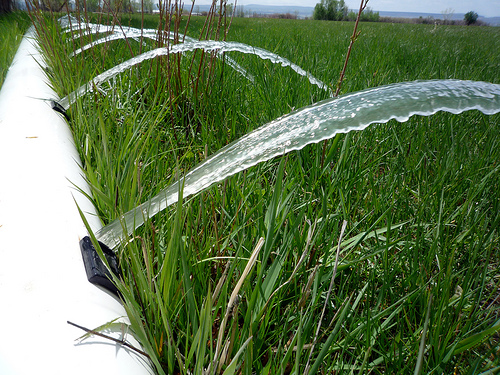 Dreaming about positive experiences related to water can be related to rejuvenation, welcoming a new life, restoring your energy and becoming physically fit. When people dream about being able to control or direct water, it always means positive emotions and gratifying experience in their life after these kinds of dreams. Ability to control water in your dream can be interpreted as some kind of a key or a solution to your existing problem or dilemma and a promise of being successful in solving the issue.
Another way to describe water under control or manageable water sources is an example of when you dream about a lake or the shoreline of a water body which instill a sense of security and calmness or being able to safely cross these water bodies or get to the shore without any problems or danger. These dreams usually have a very positive charge and promise good things in your life after experiencing this dream.
Calm and still water surface surrounding you in your dream when you are, for example, in the boat in the center of the lake is a good sign of recharging and renewal, which can also mean that you will be able to accomplish and achieve what you are trying to work on in your life. Looking for and finding a source of water as part of your dream is an indication that you are actively looking for time for relaxation and getting away from everyday tasks and duties, for example contemplating going on vacation or taking a trip somewhere far away. This dream is basically telling you that your mind and body are in need of recharging and having a break from your everyday routine tasks.
Uncontrollable water present in your dreams is a sign of worries and concerns accompanying you when you are awake. White-water streams and rivers, raging waterfalls or mountain rivers or lakes without visible shores can be a reflection of uncontrollable or unmanageable life circumstances surrounding the dreamer in real life. Similarly, calm but deep waters may carry the same meaning and evoke similar feelings or emotions for people dreaming about this type of water. This is because deep waters are usually a symbol of potential danger or entering into unknown circumstances or ambiguous undertakings with undefined or unknown outcomes for the dreamer.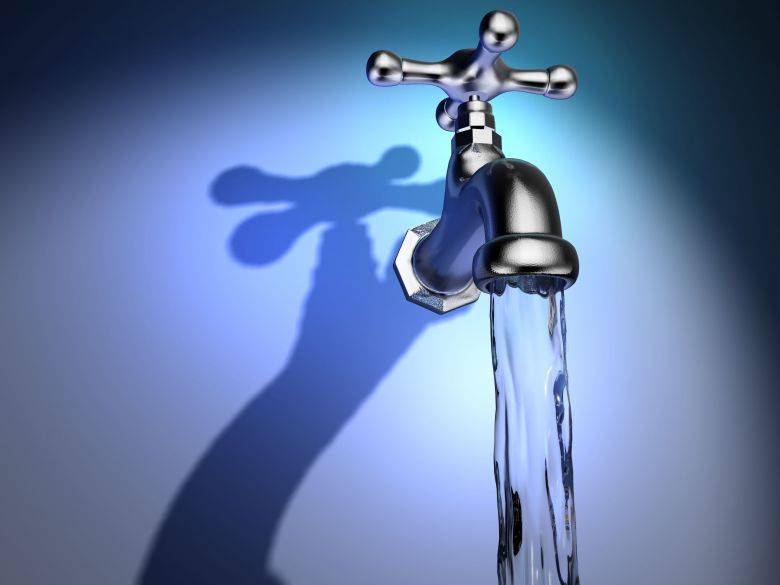 Very interesting interpretation can also be found in various dream interpretation sources regarding tap water or water obtained using a faucet. It is very important to take a note of who is turning the faucet, either you or someone else, and what goal or objective is being sought when you have this kind of dream. The absence of water or inability to get any water from a tap can be a sign of facing some uncertainties or unusual circumstances which may overwhelm you or create obstacles leading to making important decisions in your life.