Animals in our dreams can be represented  by a wide range of various visions and symbols. As the long history of dream interpretation shows, dreams which include animals and animal symbols prove the true value and legitimacy of their interpretation. These dreams open up a new venue in looking at personal concerns and aspirations, they can explain and guide us through life circumstances and events important to us. Animals can behave and communicate with us in a variety of different ways in our dreams. In our dreams, they can help us solve problems, chase us, prey on us; they become able to talk to us or keep a company without any communication or exchanging words. Some people can easily get pacified or, just as equally, frightened at a sight of an animal in a dream. Often enough, animal images appearing in our dreams will be direct consequence of our individual life experience and personal values we acquire.
In order to interpret a dream which involved animals, you need to compare your attitude and personal vision toward this particular animal both when it appears in your dream and how you treat or regard this animal in your wake life. It is also important to keep in mind the way this animal behaves in your dream, so you can analyze how it relates to the way you would expect this animal to act or behave in reality. This is rather important because our perception of symbols and visions while dreaming and in real life can at times be quite opposite when compared to each other.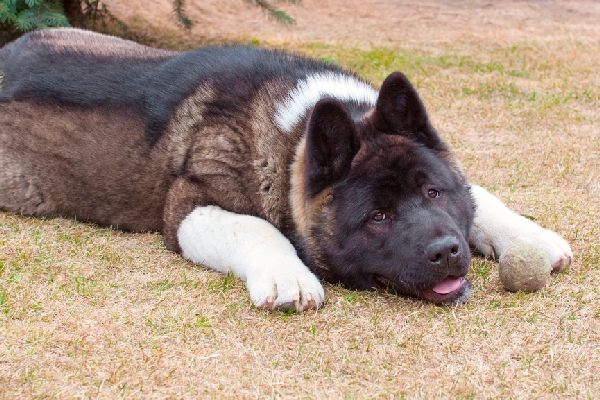 A good example here is a vision of a dog. This animal commonly referred to as man's best friend and companion. Still, some people harbor insurmountable subconscious fear toward this animal. Dog symbols can carry completely opposite emotional meanings associated with them. Individuals dreaming about aggressive dogs and who are actually frightened by dogs in wake life maybe experiencing some type of a warning by dreaming about angry and aggressive dogs as their fear is manifesting itself on a subconscious level. The symbols contained in the dream can vary in attributes, such as where the dogs was seen, how big it was, how aggressive it behaved and so on. The extent of fear is emphasized by additional details accompanying the dream, so when looking for the best interpretation, special attention needs to be paid to details and descriptions in order to find the most relevant meaning of the dream being interpreted. In this example, dog's behavior is the key to decoding the message contained in your dream: try to recall whether the dog was chasing you, or maybe it was more than one dog, or maybe you were chasing the dog?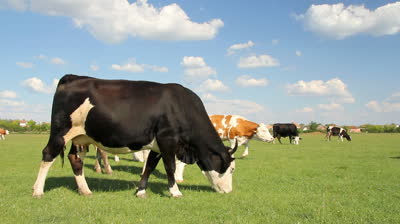 We frequently dream about our pets and domesticated animals, even though we are not dependent on or thoughtful of domesticated animals compared to the past, when people heavily relied on cattle or farm animals to sustain their very existence. Domestic animals or grazing animals in your dream are often a symbol of prosperity and abundance as well as balanced living conditions in your household. Other sources, which are more dated, always attribute dreaming about domestic animals to prosperous and wealthy life and easily overcoming hardships related to food supplies and general way of maintaining household and providing for the family.
Less commonly, people dream about killing animals, whether intentionally, or in order to survive. Dreaming about killing an animal as a means of survival or for the purposes of subsistence is related to subconscious manifestation of personal survival or struggles in real life. Typically, these dreams are reflections of the sense of responsibility for actions of other people or the need to establish one's authority and influence in life. Dreams, which involve visions of slaughtering animals (depending on the kind of an animal) without any apparent motivation or need for it, can represent attempts to cater to your desires and wants, projection of anger or dissatisfaction with a certain taboo or limitations dictated by society. Satisfaction of desire or releasing anger is a subconscious way of dealing with these issues, which results in scenes of you killing an animal.
Does the animal you are trying to kill in your dream represent a person in your life you know very well? Are you connecting the image of this animal with someone from your social circles when experiencing these visions?
Modern society places taboo on inhumane treatment of animals, therefore you may be experiencing an act of rebellion against societal norms when you are hurting or killing an animal.
Hungry or preying animals in your dreams can be a sign of misalignment between the way you think and socially acceptable norms of expressing thoughts and acting publicly. In a sense, by dreaming about a hungry animal you are subconsciously chasing after unfulfilled desires or trying to break through limitations society is placing on you.
A cautionary sign while dreaming about animals is unnecessary domination or abusing animals, being superior to them, which is a sure sign of danger and immediate threat you could be about to experience.